Founded in 2016, Infigent Solution is an Odisha-based one of its kind content writing agency delivering 100% unique content without compromising on quality. We have a team of in-house passionate & committed writers who are extremely aware of the value of captivating content. Our versatile writers are best compared to different AI tool/ AI content writers as we can add an emotional touch to your content and make it appealing to your target audience. Our sole purpose is to level up your content game and enhance your business's visibility on the search engine by making the most out of existing content or writing from scratch.
Portfolio
We have already worked with 100+ clients and delivered creative content to get high engagement for their business. We have showcased some of our samples here. However, you can always ask us for a short customised sample for your evaluation. We will love to write a sample for you.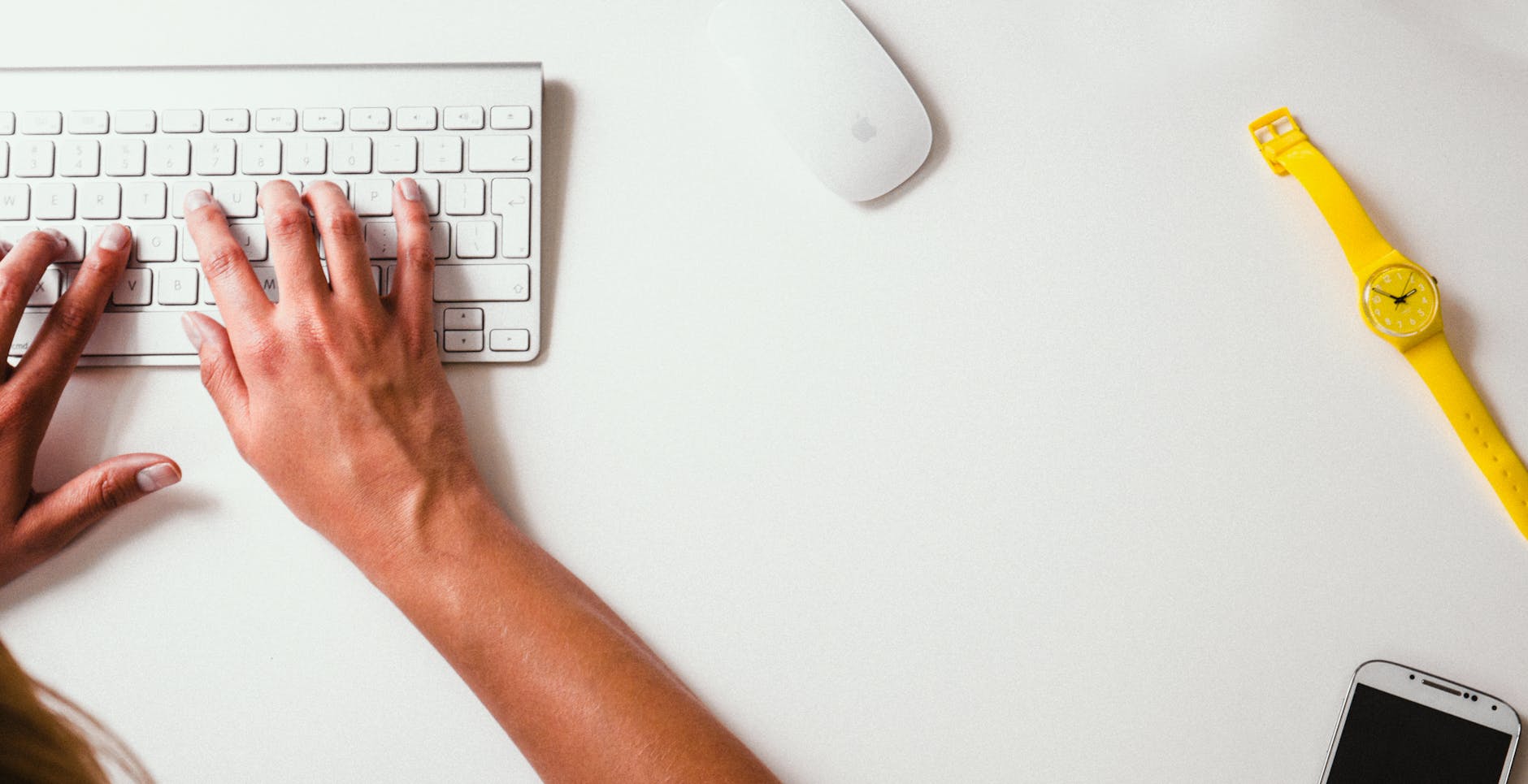 Pricing that fits everyone
We offer Dynamic Pricing to our clients. We don't have any fixed pricing as we work as per your budget. Whether you are just starting up or have a growing startup, we have dynamic pricing for everyone.
Let's discuss about project and Price.
Dedicate Writer

Dedicate Manager

Unlimited Revisions

Less TAT for Submission
Connect
You must have some questions!
Got a question? We've got answers. If you have some other questions, contact us using below form.
Do I get samples for evaluation?
Yes, you will be shown our previous samples so that you can evaluate our quality. You can also request a short custom sample.
What if I need to rework the content? Will I be charged extra?
We provide unlimited attempts to rework to ensure that you're satisfied with the content. However, if you change requirements and then ask for rework, it shall be billed separately
What industries do you write for?
We write for several industries and inches. We have content writers who are experts in fields including but limited to medicine, technology, health, hospitality, eCommerce, etc.
Do you use AI tools to write content?
No. We believe in quality content which adds value to your audience. Our experts handcraft our content by adding an emotional touch to every content.
Who Owns the copyright/License?
You do,
What tool you use for Grammar and Plagiarism?
For Grammar: We use Grammarly Premium. For Plagiarism: We use Copyscape Premium.
Do you check Yoast for SEO Optimised Content?
Yes, We do. We can provide a screenshot of Yoast for each content.
Can you use SurferSEO?
We can work on your SurferSEO. You need to provide us with the link, and we will try to get a high score on this tool.